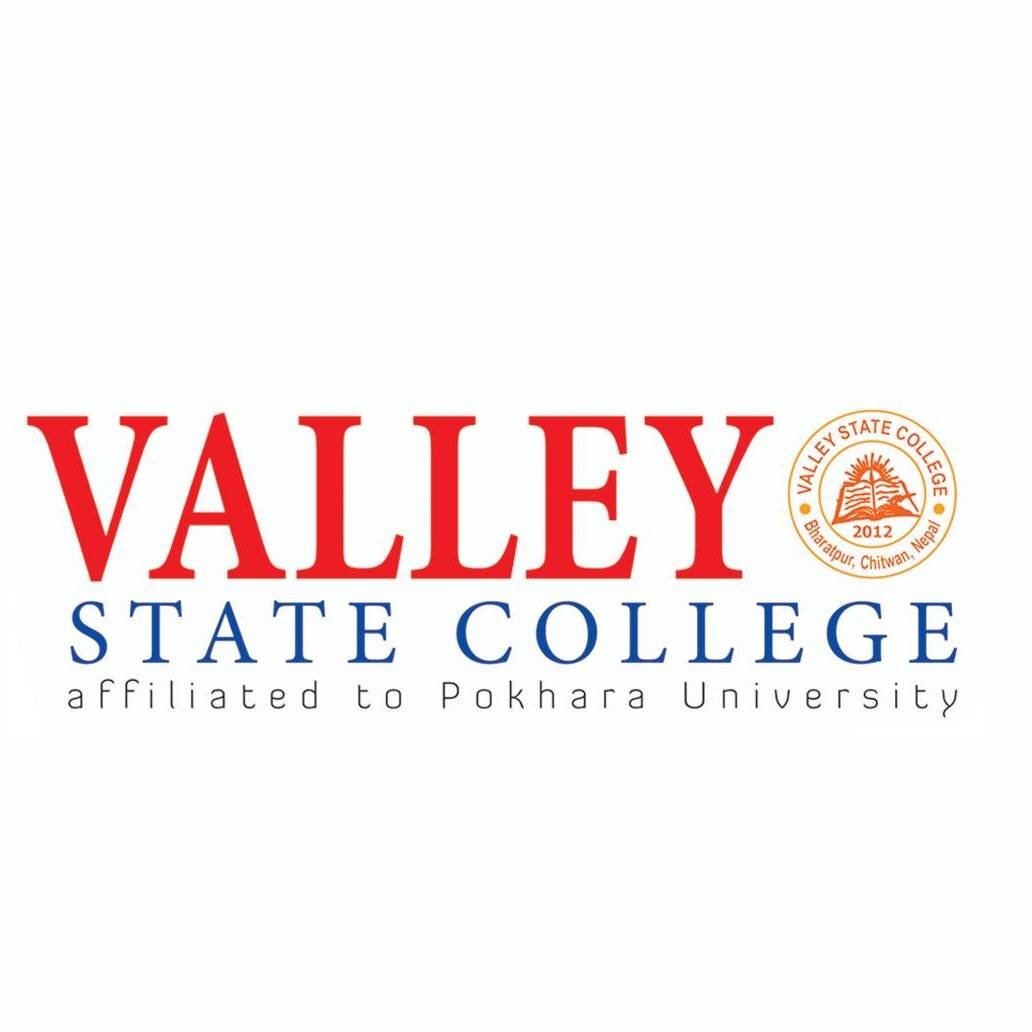 Valley State College
Chitwan, Bharatpur- 9, Basanta Chowk, Nepal
Dear all,
Greetings!
First of all, I would like to express my sincere thanks and appreciation to all of you who have supported the continuous upliftment of Valley State College.
On behalf of the VSC family, I would like to assure you that we will do much better in shaping the business minds of our students along with ethics and socio-human responsibilities in the days ahead.
As an executive, I would like to reiterate my strong commitment that VSC would lea... See More
Mr. Baburam Khanal
Founder/Director
Bharatpur- 9, Basanta Chowk, Nepal , Chitwan
info@valleystatecollege.edu.np
Valley State College
Valley State College, run by the experienced faculty members and business professional, is situated at Bharatpur-9, Basanta Chowk, Chitwan. The college has offered BBA program affiliated to Pokhara University. This program has been developed to meet the growing demand for skilled and resourceful manager and entrepreneurs in this expanding and globalizes business enjoinment. BBA is four year semester system programs aimed at providing plate form to students in all areas of management, banking business or independent entrepreneurs. The faculty members of valley state college are highly competent, dedicated and renowned in the field of academics. The college management strongly believes that effective dissemination of knowledge and skills to student is possible only when efforts of subject, experts, learned teachers and researchers are backed by much needed modern equipments and facilities.
Faculty
Management
Course
Bachelor Of Business Administration
Course Duration
Course Fees
NRs./-
Course Description
Syllabus
Apply Now